"We're a driven team, living all over the world, working together to make one little idea into an ever-expanding network. Having a comfortable and stimulating work environment is really important to us, and our people are constantly working together to create something unique and exciting."
— The Breather Team
Culture and Perks
Our perks are a part of a casual company culture that inspires our employees to work better, wherever they are.
Flexible work life
We trust you to know your schedule and work when you feel most productive.
Dog friendly office
Bring your dog to work, and you'll find plenty of friends waiting to play with them.
Fully stocked kitchen
Snacks and enough coffee to make you vibrate. Help yourself to treats throughout the day.
Referral bonuses
Good people know good people: utilize your network and help us find the right person for the job.
Breather hours
We empower our employees to use the product we build. Get unlimited free Breather hours to use throughout our entire network.
Learning and Development
Attend talks, conferences, and professional development events that interest you, and benefit your career growth.

Traditions
Our traditions involve learning, laughing, singing, the occasional beer, and pizza (always pizza).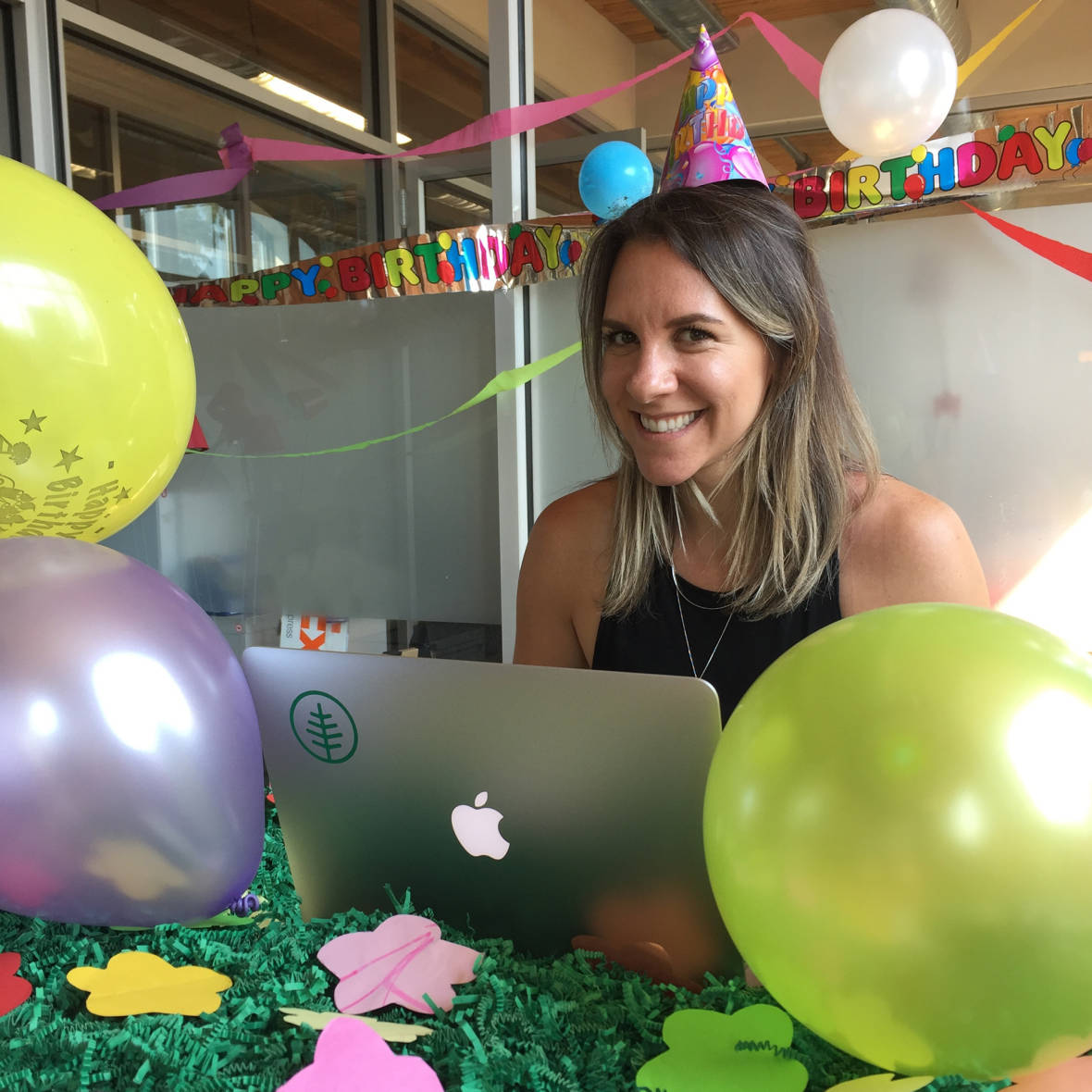 Benefits
We've got you covered.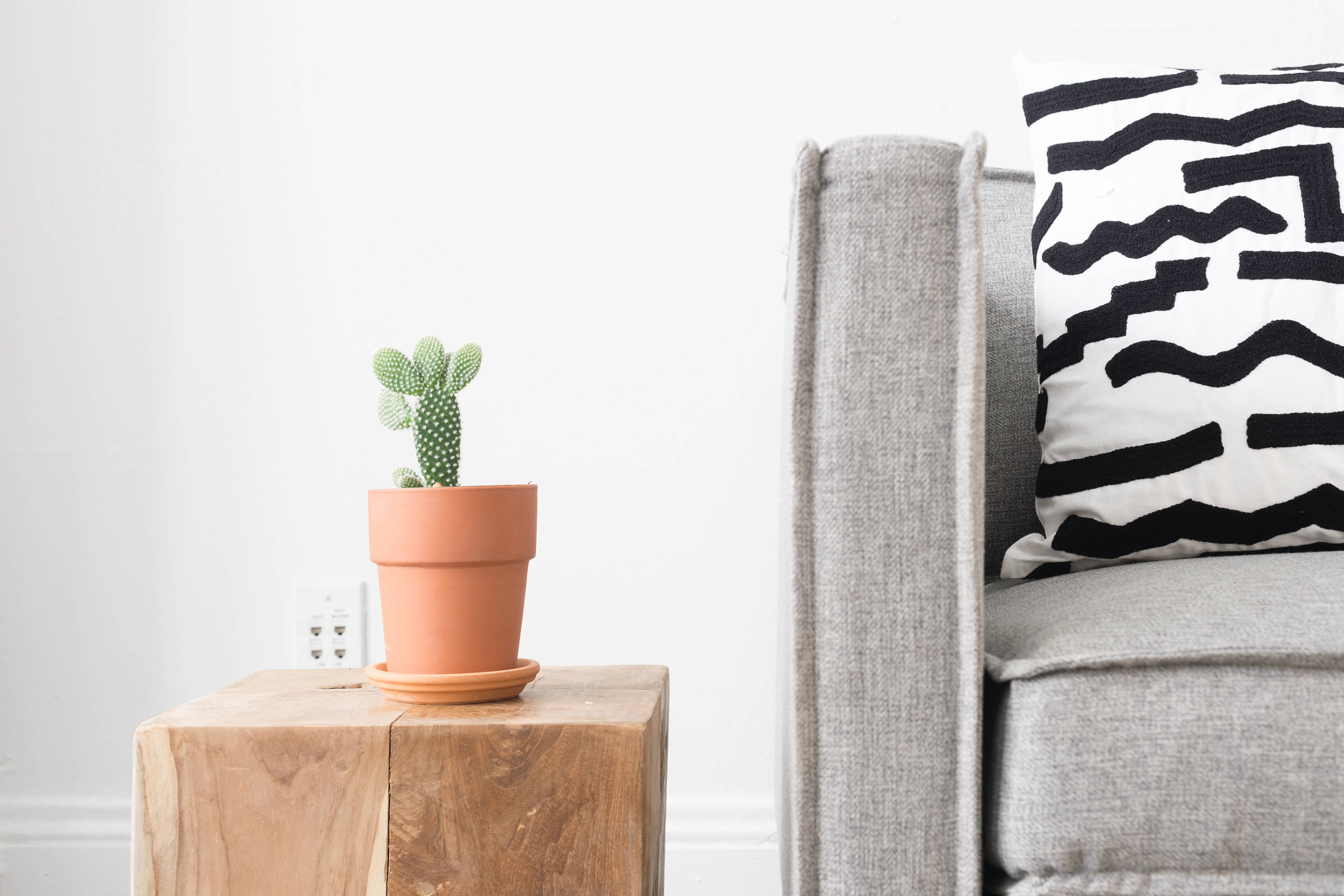 US Health Insurance
Breather has partnered with Trinet to offer a variety of health care plans. You can customize your health, dental and vision options to choose what works for you (options may vary by state).

We're committed to offering the best quality coverage. Breather offers options that are 100% employer funded but feel free to add additional coverage (additional premiums may apply).
Canadian Health Insurance
Breather has a comprehensive group health care plan which includes health, dental, vision, life and AD&D coverage. Your health is important to us so we pay 100% of employee insurance premiums.
Jobs
We hire the best and brightest for our growing team. Check out the jobs posted below and get in touch to apply.